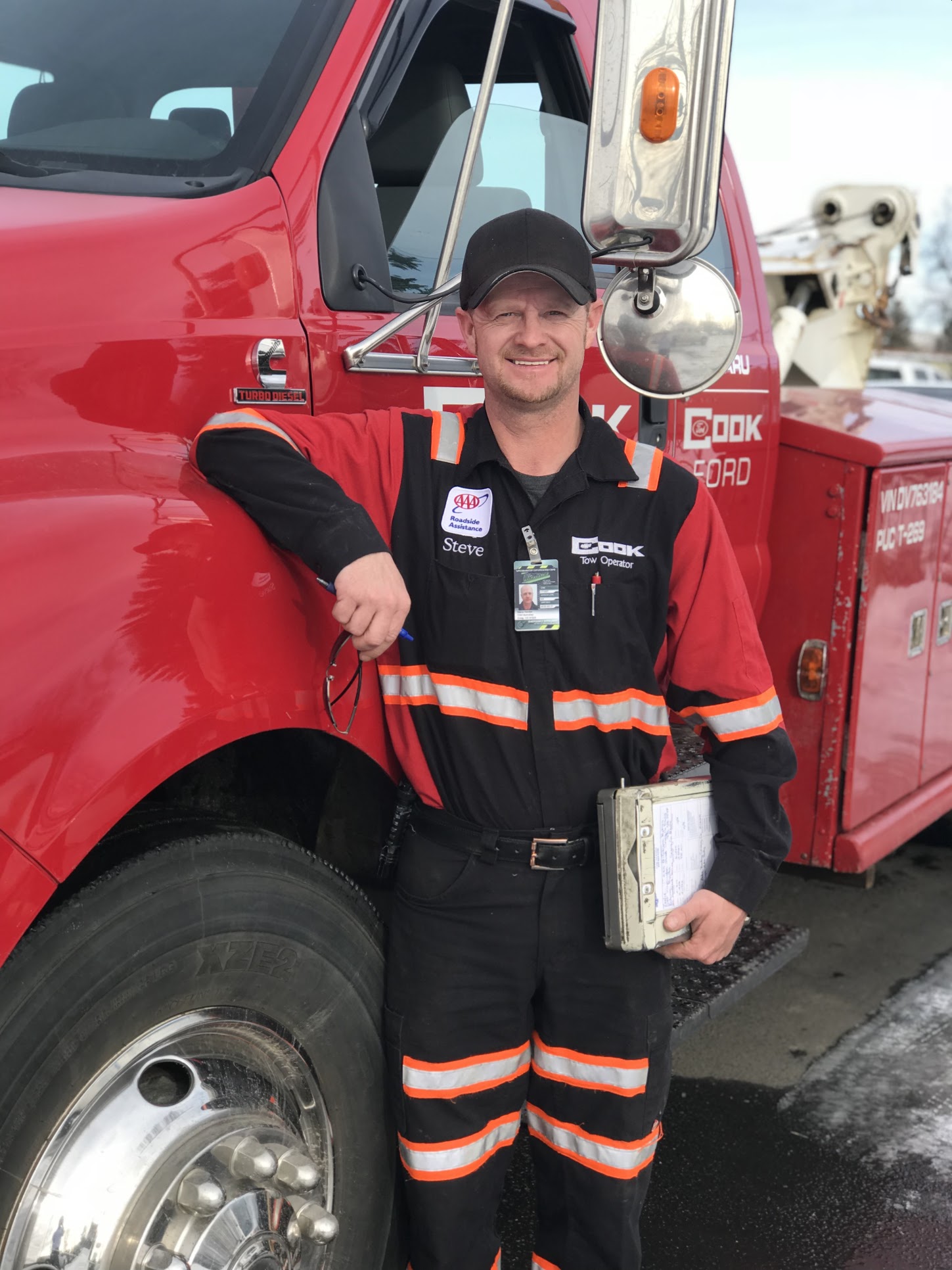 Need Towing Service?
Cook Subaru offers 24-hour, AAA Authorized Roadside Assistance and Towing Service!  If you have mechanical issues and your vehicle cannot drive into one of our service centers, our state-of-the-art wrecker will tow your vehicle to us.  In case of an unfortunate accident, we can also tow to our body shop facility in Craig.
Cook Towing serves NW Colorado, Moffat County, Routt County, Rio Blanco County, Craig, Steamboat Springs, Hayden, Milner, Rangely and Meeker.
"Steve saved us! We were stuck on CO40 and every other towing company was estimating hours to pick us up. Cook got us in just around an hour, which was incredibly impressive since we were almost an hour away. They even gave us a courtesy ride home. Excellent, fast service, from friendly faces. Thanks Steve!"
- Review from Stephen G.
Cook Towing Service
1776 W Victory Way, Craig, CO 81625
1955 Curve Ct, Steamboat Springs, CO 80487
24-Hour Phone:  970-326-8876
Email:  towing@cookchevrolet.com